Glittering Threads
|
home




The Doll Shop

Contact Information for these dolls:


Doll Jewelry!

Each piece is handcrafted with love and much thought to enhance any doll. Special Orders Too!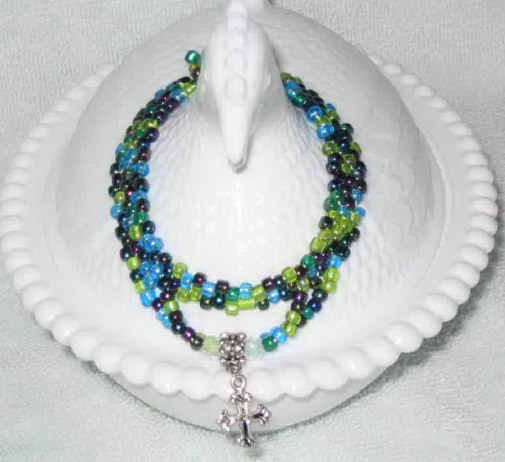 Ocean Cross

Beautiful ocean green and blue beads give this piece it name and the dainty silver tone cross for the added touch of elegance. This piece measures 7 1/2" in length. $20.00 plus $3.00 shipping.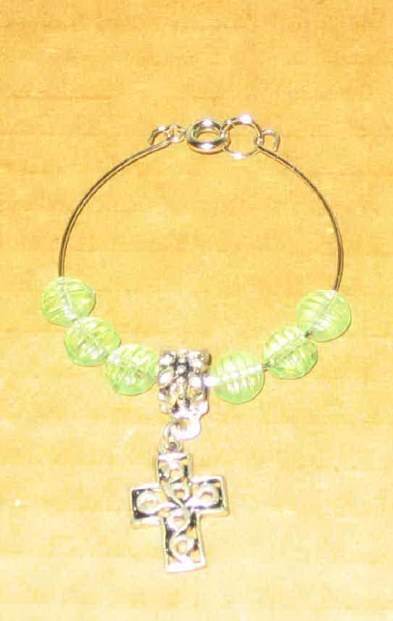 Key Lime Cross

Beautiful lime green beads and silver tone wire with cross adds a flourish of elegance to any doll. Measures 2" across.

$15.00 plus $3.00 shipping.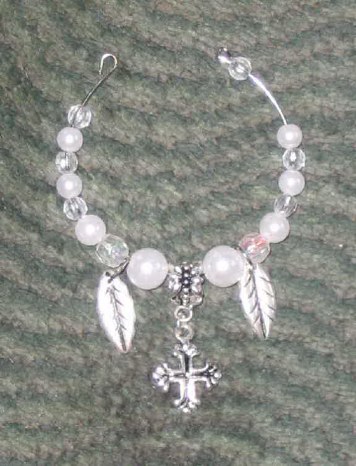 Free Spirit

Silvertone wire and White pearls make this piece elegant to look at. Photos do not do these pieces justice. (closure not yet attached but will be soon) No two necklaces are alike. 2" across. $15.00 plus $3.00 shipping.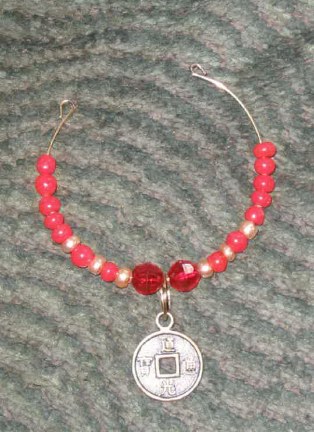 Oriental Fire

Chinese coin enhances this red beauty on Goldtone wire. Also measures 2" across and will have a split ring closure. $15.00 plus $3.00 shipping.

OLIVIA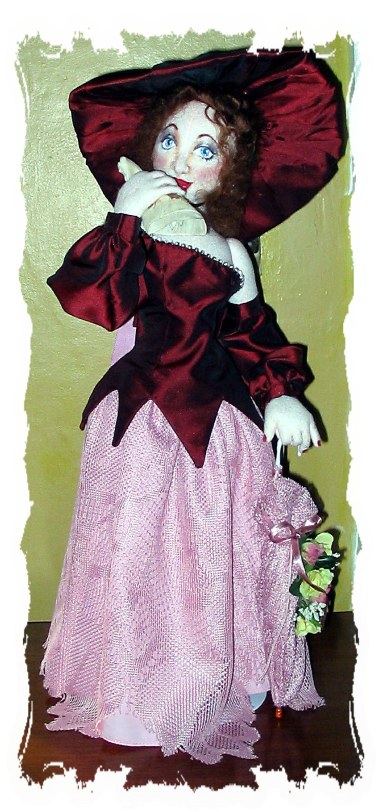 Winner of a Red Ribbon at the Kansas City DOll affair.

She is all cloth, articulated, and stands 20" tall. She is made from pattern by Arley Berryhil "LeFemme" Gown and embellishments are my own. She carries a parasol in her left hand. Stand Included.

$300.00 plus $12.00 shipping, Handling and insurance.

Order via Pay Pal and designdoc14@hotmail.com address.